Your digital assistance system
Our system supports you in your daily work and enables permanent monitoring of your animals. In the event of important or acute incidents, you will receive a message on your smartphone.
​
We try to continuously improve your daily work through digital information and real-time monitoring of the animals.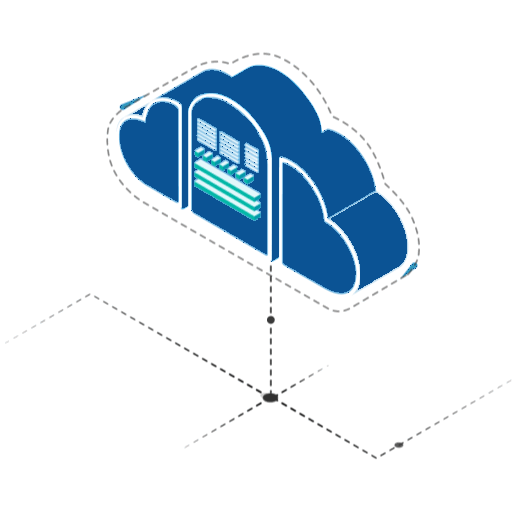 Please write to us if you have any questions or suggestions!